Late Night Improv
Join us every Saturday night for our **Late Night Long Form** series. These shows will differ from ComedySportz in both content and style – no brown bag, so you may want to leave the kids at home, and we'll also see different styles: long form, musical improv, improvised game night, and many other styles.
10 PM Saturday November 27th - My 4 Dads + Friends! - The One With Monster Squad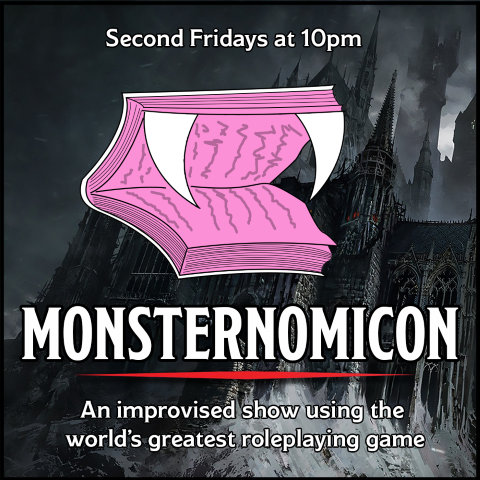 10 PM Friday December 10th - Monsternomicon!!