ComedySportz Players
View All Players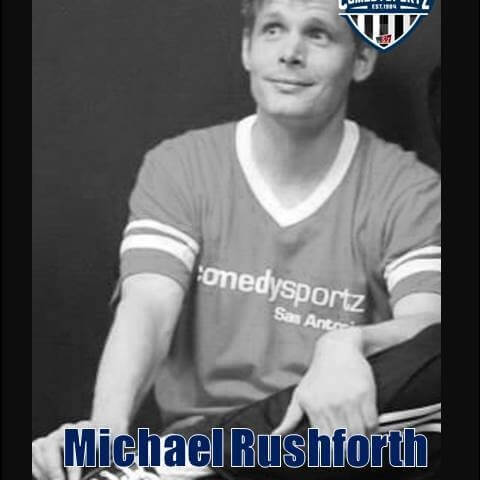 Jersey Number: 27
Nickname: "Michael Always ready to Rushforth"
Rookie Year: 2013
Favorite Game: Ted Talks
Bio: My wife got me a ticket to ComedySportz for my birthday and I quickly became loyal fan. As a gift for finishing my dissertation, she bought me improv 101 lessons. Several rounds of classes later, I was invited to join the roster.