ComedySportz Players
View All Players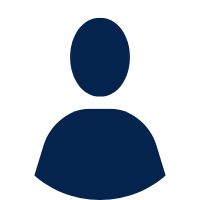 Jersey Number: 00
Nickname: "James The X Factor Peden"
Rookie Year: 2008
Favorite Game: 6 Things
Bio: Jason Boyson and I both auditioned for CsZ back in 2007, when it was National Comedy Theater. He got picked up, but I didn't at that point. Then in 2008, when he and John Poole started Next Stage Improv, which is now The Denials, over at The Overtime (in its second location, on West Avenue), I was among the original members. NCT got the CsZ franchise, and they were looking for more folks, so everybody in Next Stage was invited to start playing with CsZ. I performed with both groups until about 2011 (I think), which got interesting when CsZ moved to Helotes and The Overtime moved to Blue Star, and I had both shows the same night.
Upcoming ComedySportz Matches:
Upcoming Latenight Shows :