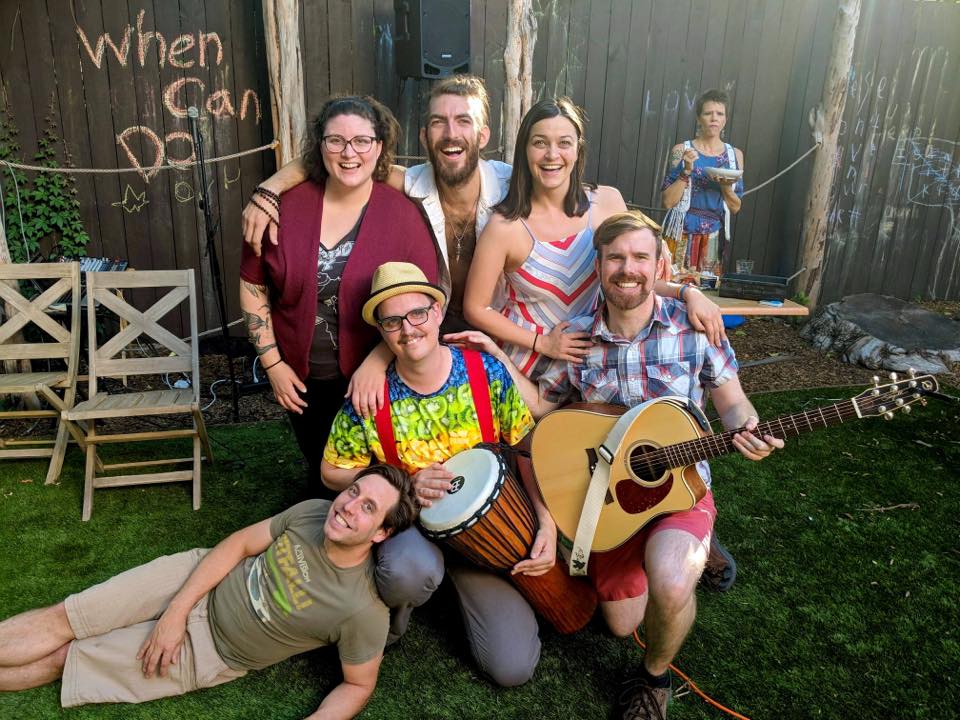 When Can Do is back for just one show.
Six months ago, When Can Do had their last ever show. BUT GUESS WHAT! We are back for one night only!
About When Can Do
When Can Do! is San Antonio's first musical improv troupe that blends music, dance and song into a one of a kind improvisational experience.