When Can Do Reunion
When Can Do is back for just one show. Six months ago, When Can Do had their last ever show. BUT GUESS WHAT! We are back for one night only! About When Can Do When Can Do! is San Antonio's first musical improv troupe that blends music, dance and song into a one of a kind improvisational experience.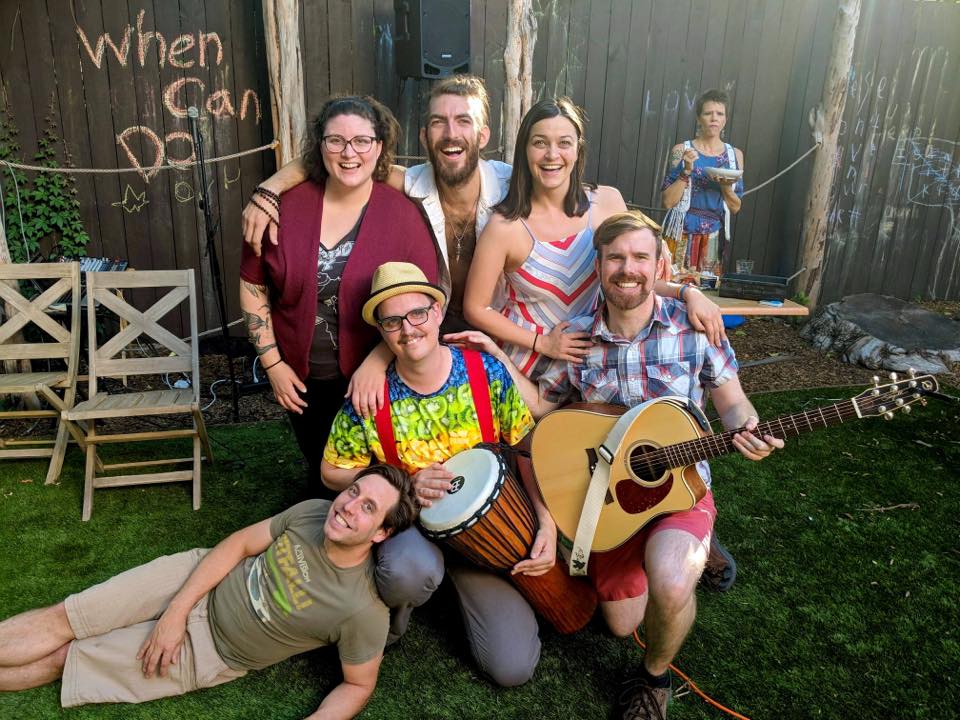 ---
Improv Royale Season Ing
Our City-Wide Improv Showcase and Tournament is Back! Join us April 4-6 as we crown the next Improv Royale Champions. Improv Royale is a twice annual improv competition featuring completely random teams. The week before the shows, local improvisors – many of whom have never perfomred together – are randomly assigned to teams. Those teams will have 1 week to come up with an improv format and practice with their team.
Read more